Welcome to the official touristic website of Chodzież
Placed in a quite heart of Great Poland Chodzież delights visitors with its wealth of cultural and relaxing highlights and offers new experiences and adventures all year round. Here you will have a huge variety of impressions: from old castles and the stunning landscapes to a culinary discovery tour.
Chodzież is located in the Chodzieskie lakelands. The most important characteristics of this lakeland area are its typical postglacial landforms, forests of pines, mixed woodlands, lakes and unique healthy air. For this reason, the city`s surroundings are known as "the Switzerland of Chodzież".
Routes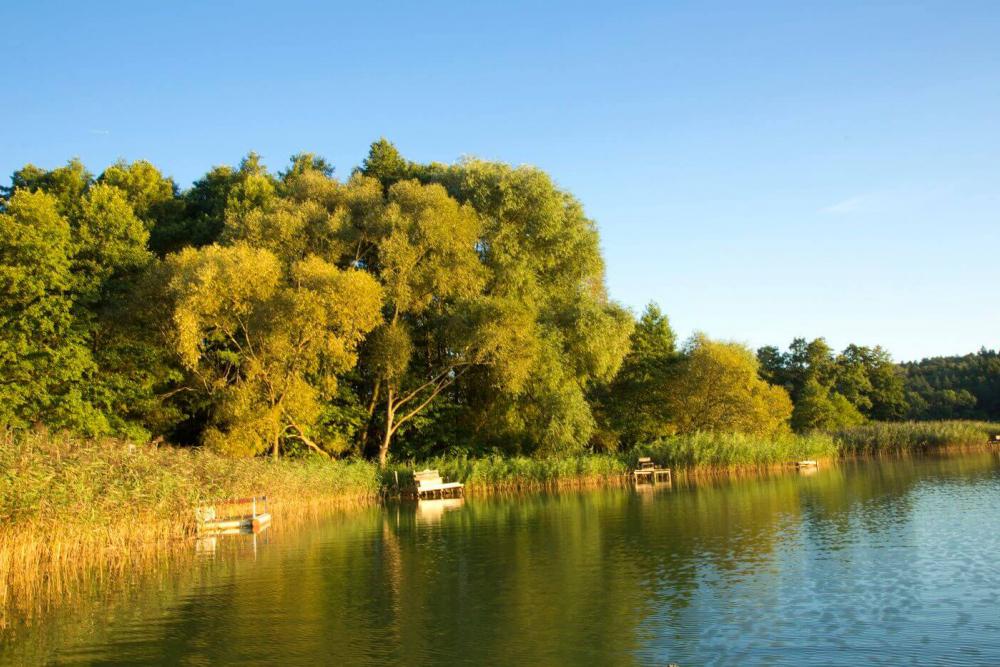 Your own experience
Let our trails lead you through breathtaking landscapes and offroad adventures excite your spirit.
Places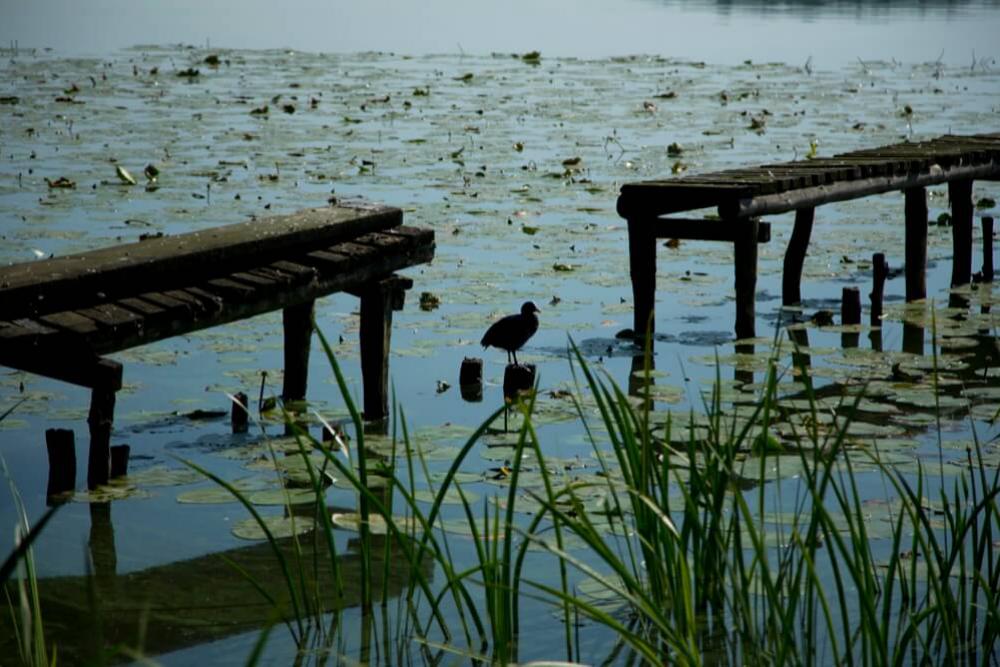 Land of hills and lakes
Chodzież is a land of lakes, diverse landscapes and picturesque old architecture. You'll see things here that you won't see anywhere else in Europe.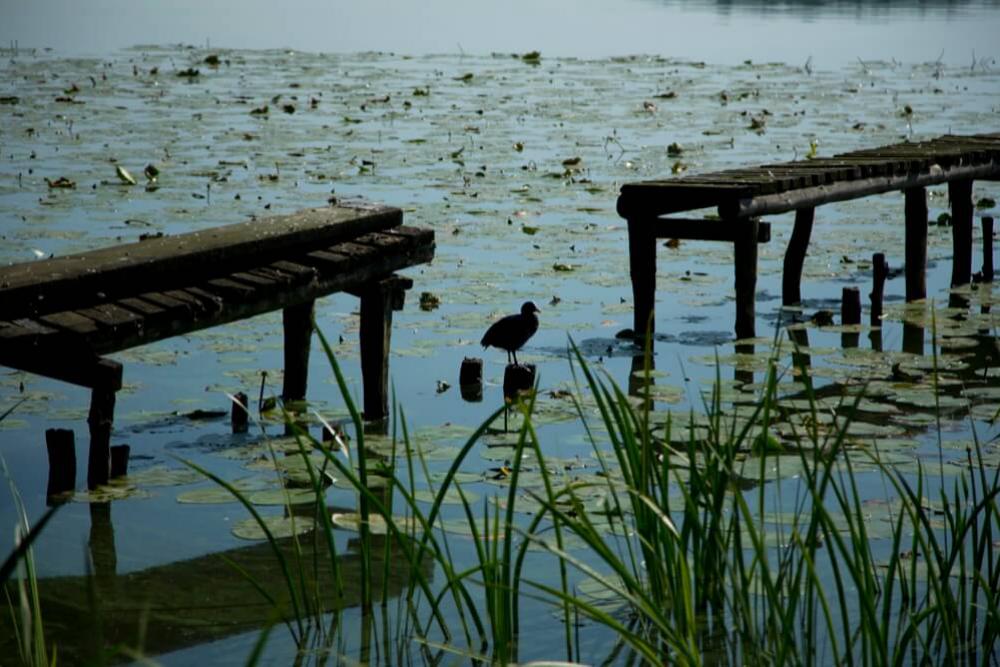 Specialities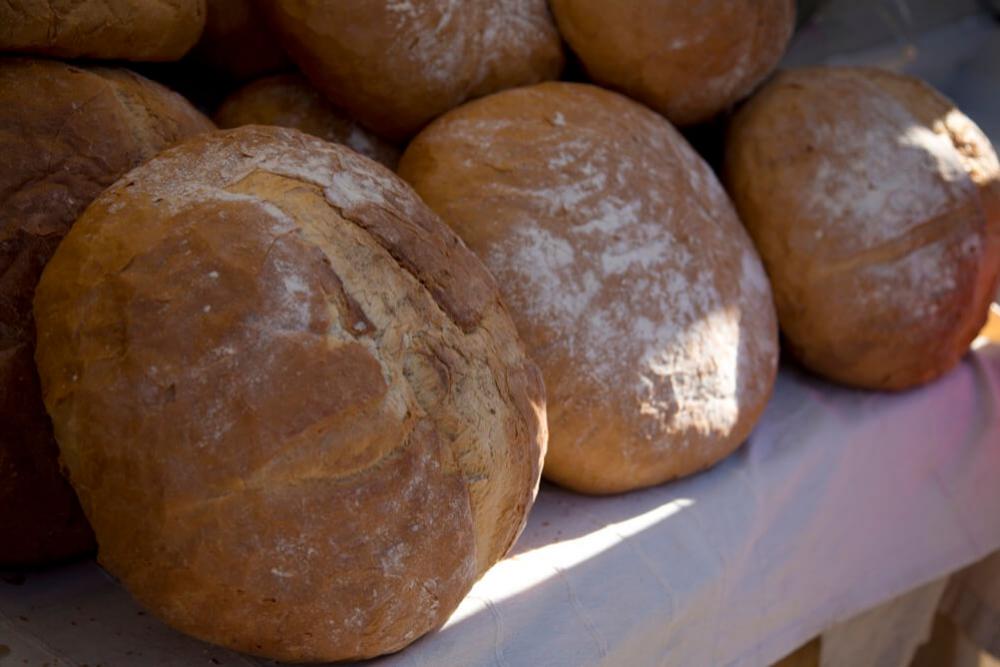 Enjoy the regional tastes
Explore the world of the products that have been known here centuries ago.